Asset and Inventory Management
Asset and Inventory Management
Fixed Assets Management
Tangible and intangible assets are invaluable resources in any business. Because of the importance of such assets to the business, the more reason why business must ensure their proper management.
The main objective of the fixed asset verification and tagging process is to undertake a compliance check of assets listed in the Fixed Asset Register against those assets in existence.
Undertaking a physical verification of Assets helps the organization to achieve the following:
Physical identification and verification of the assets listed in the Fixed Asset Register against those assets in existence;

 

Ascertain of the values of the fixed assets as listed and recorded in the company books of Accounts;

Reconciliation of all additions and disposal; 

E

nsuring proper application of the various depreciation rates per the asset classes and reconcile any fully depreciated assets that may require revaluation;

Ensuring distinction of leased and owned assets in the business and that they are correctly stated in the accounts;

Reconciliation and ensuring the values of the fixed assets in the register, ledgers and financials tie and are aligned.

Tagging and tracking of movable assets;

Ascertaining the status and use of the assets.
Benefits of the process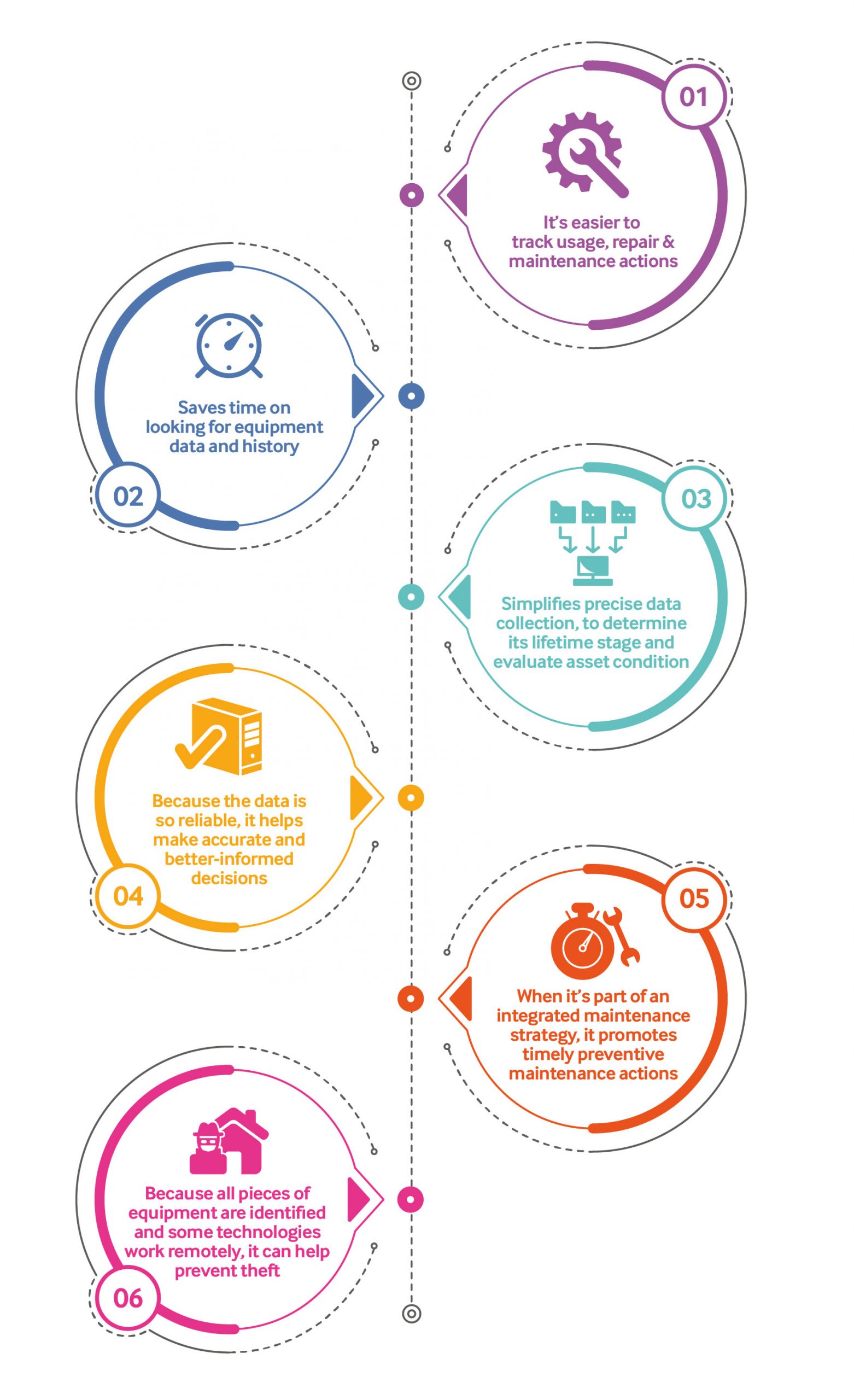 Management
Inventory control is a crucial function for any organization & inaccuracies may cause erroneous management decision. In helping organization to manage their inventory, we:
Update the Stores' Ledgers.

Undertake Physical verification and stock taking exercises.

Undertake surprise checks to identify real position.

Undertake GAP analysis between physical inventory and book inventory.
Copyright © 2023. JM Associates. All Rights Reserved.