Corporate Finance Services
Corporate Finance Services
Through Corporate Consulting, JM Associates looks at the companies' operations where we undertake assignments that enable a company to maximize profits and minimize costs.
We assist companies to deal with the day to day operations as well as its long term goals and targets. Our service delivery focuses on:
The resources available to your firm;

The capital structure of the corporation;

Strategies to be taken by business managers to increase value; and

Analytical allocation of your company's resources.
We advise on company legal structures, sound corporate practices and other compliance matters. This enables the organizations to develop and pursue their strategic objectives.
The range of the services we offer is represented below: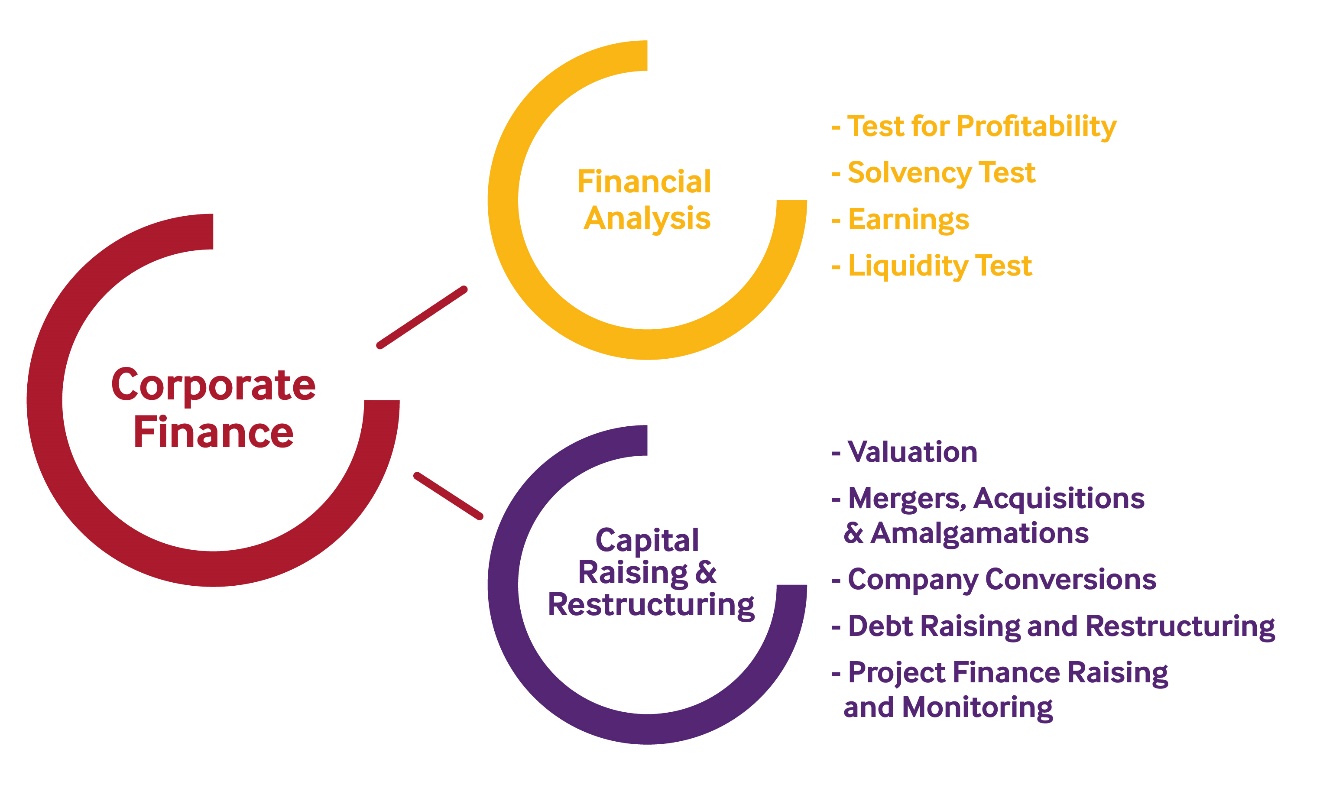 Copyright © 2023. JM Associates. All Rights Reserved.