Electronic Tax Invoice
The Kenya Revenue Authority (KRA) has set the mandatory roll out of electronic invoice for Value Added Tax (VAT) to August 1, 2021. The Value Added Tax ...
High Court Nullification of Minimum Tax
Minimum Tax Court Ruling 20th Sept The High Court led by Justice George Odunga has declared minimum Tax provisions unconstitutional and the Minimum Tax guidelines ...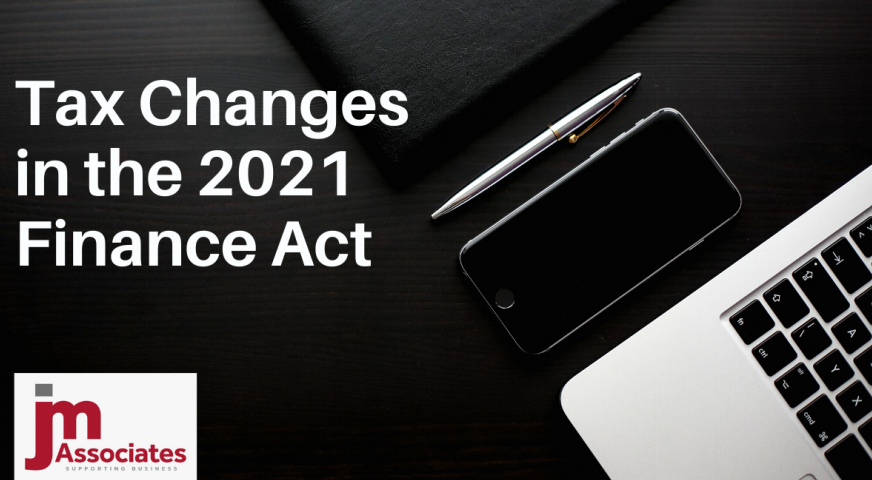 The Finance Act 2021
Tax Changes in the Finance Act 2021
2021 Budget Highlights East Africa
EA BUDGET 2021-2022
The Finance Bill 2021
Proposed Changes in the Finance Bill 2021
Minimum Tax
Minimum Tax This will be a base income tax that will be payable by all persons regardless of whether they are making profit or not. ...
A LOOK AT THE FINANCIAL MARKETS CONDUCT BILL
The treasury has proposed a bill that will bring changes to the current financial system. These changes are to streamline and make the financial sector ...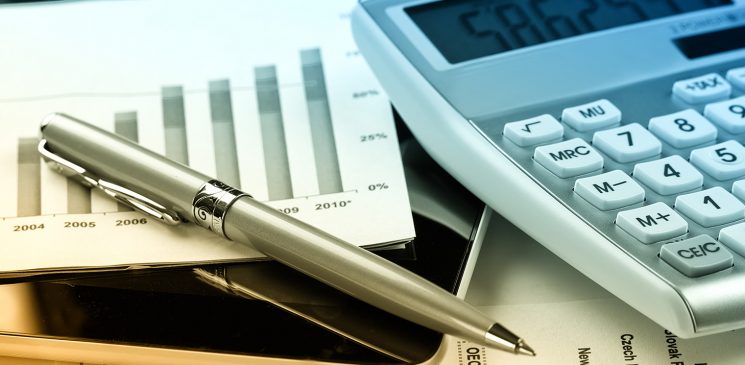 PROPOSED CHANGES IN INCOME TAX
There are several proposed amendments to the Income tax Act in line with increasing efficiency and collection by the Kenya Revenue Authority. The agency must ...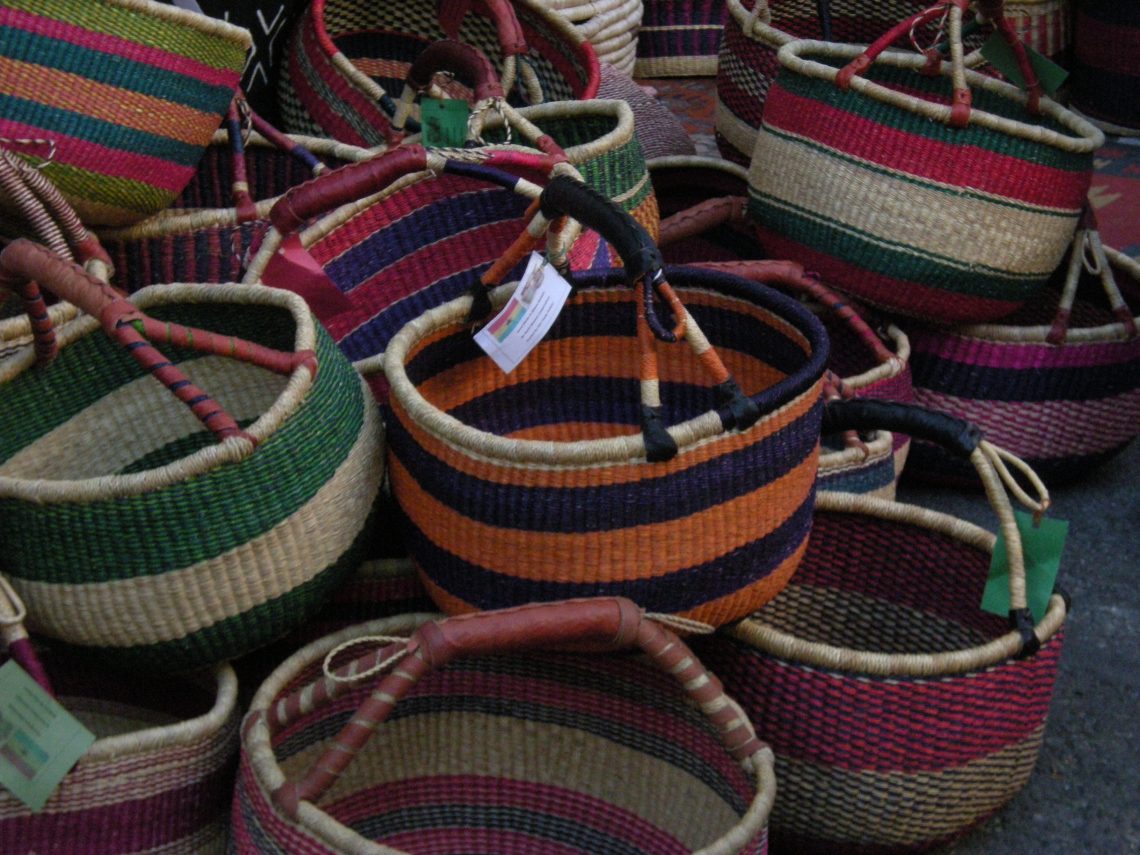 FREE TRADE PACT TO PROPEL AFRICA TAKE OFF
The Africa continental free trade area (AfCTA) pact was created with an aim to create a single continental market for goods and services, with free ...