Steering the Kenyan Economy during the COVID-19 Pandemic.
COVID – 19 has ravaged the global economy, put healthcare systems under enormous strain and obliterated global supply chains and international demand. The disease has ...
TAX CHANGES 2020
The finance act 2019 was signed into law on 7th November by the president. The act had various amendments relating to taxes. Most of these ...
A LOOK AT THE FINANCIAL MARKETS CONDUCT BILL
The treasury has proposed a bill that will bring changes to the current financial system. These changes are to streamline and make the financial sector ...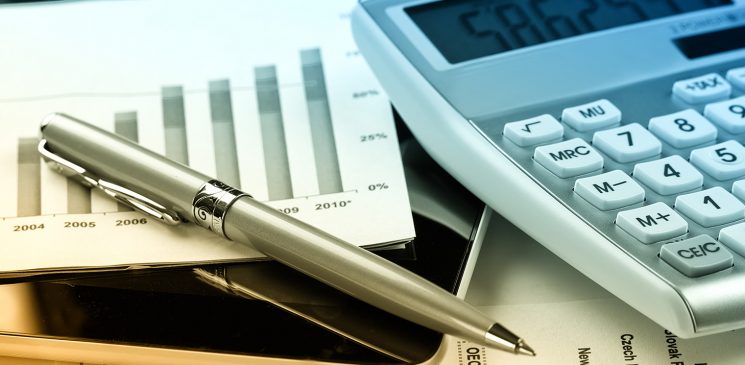 PROPOSED CHANGES IN INCOME TAX
There are several proposed amendments to the Income tax Act in line with increasing efficiency and collection by the Kenya Revenue Authority. The agency must ...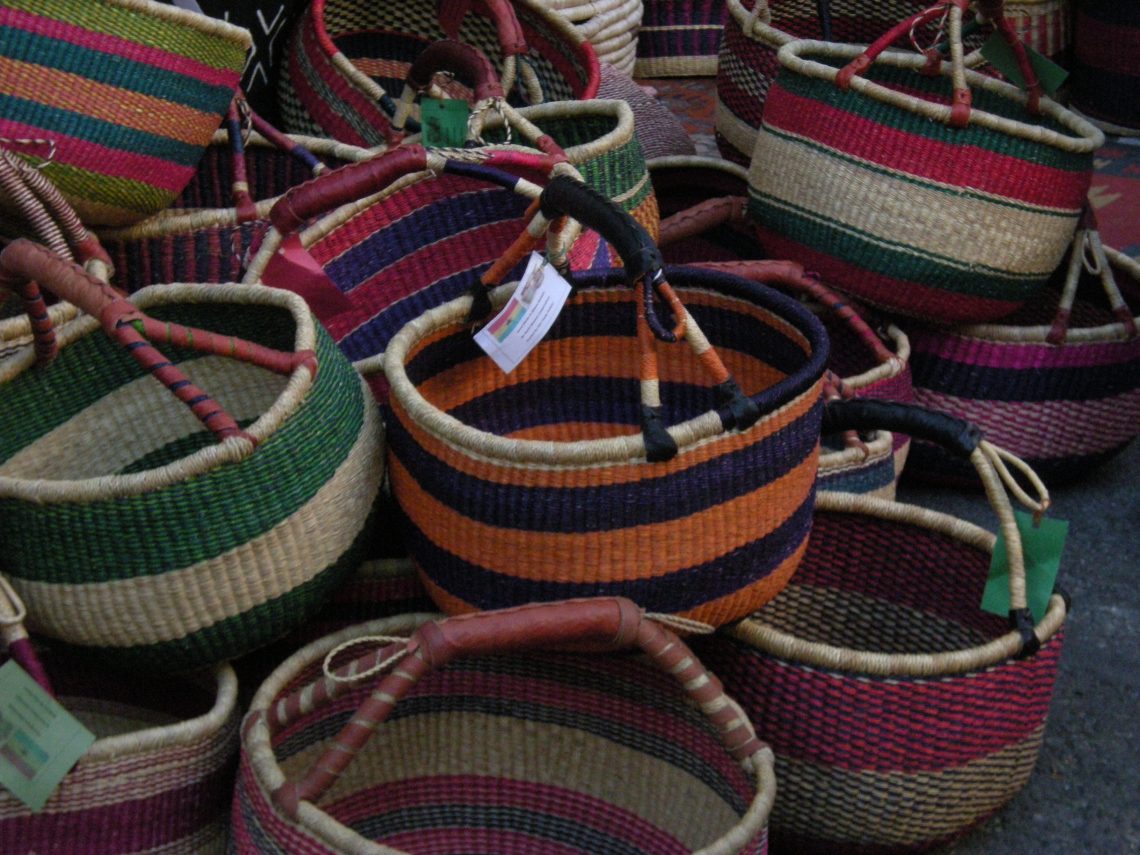 FREE TRADE PACT TO PROPEL AFRICA TAKE OFF
The Africa continental free trade area (AfCTA) pact was created with an aim to create a single continental market for goods and services, with free ...