Hospitality
Hospitality
Hospitality
At JM and Associates, we understand that there are more pressing obligations, like actually managing your staff, your menu or your room space. We combine accounting, auditing and modern analytical techniques to give you a superior edge over your competition, as well as freeing up your valuable time to manage your organization according to the vision and mission you initially started out with. Our accounting, audit and analytics departments will provide you with fresh perspectives that will influence your negotiations with your suppliers, affect your pricing and discount policies and help you plan accordingly for the uncertain future. Our vision is and has always been to be the most trusted and forward looking advisor in Eastern Africa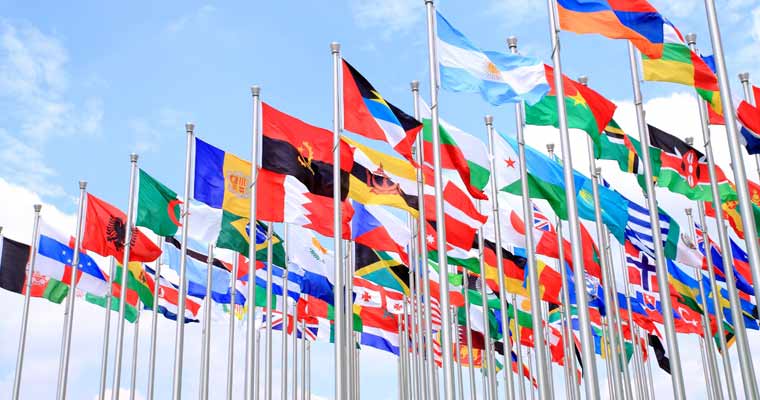 Government & Public Sector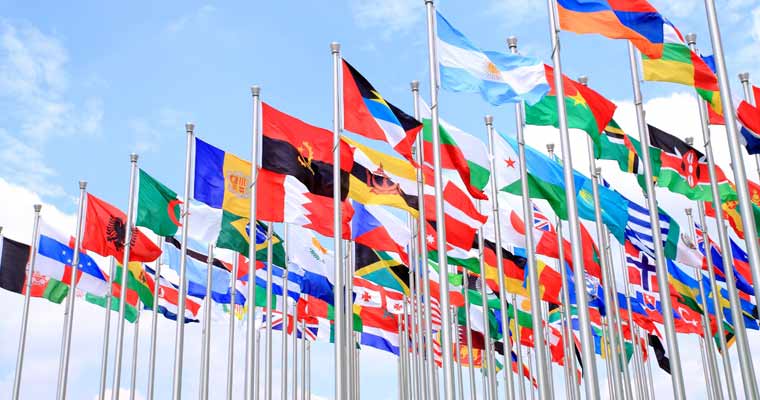 Government & Public Sector
Government & Public Sector
The public sector is responsible for a vast number of duties, all of which are vital to the day to day lives of thousands of Kenyans. It is also no mystery that the performance of various government offices and ministries has had their performance marred by corruption claims and unsubstantiated accusations. We conduct our audit services according to the International Audit Standards and ICPAK guidelines with efficiency and quality service provision to either exonerate false claims of corruption or to find damning evidence of misconduct.
Real Estate & Construction
Real Estate & Construction
Real Estate & Construction
In real estate and construction, we realize the immense headache of cataloguing and accounting for every stone, nail and beam employed in the raising of your structures. The added handicap of pilferage and cost creep can turn a labour of love into an unrelenting nightmare.
We help you organize your finances, plan your payments and your budget to ensure that your dream home becomes a physical castle you call your sanctuary. The time we devote into helping you in realizing your goals and achievements by handling your accounting, audit and tax concerns is in recognition to our mission of being the brand that delivers quality tax, audit, advisory and accounting services to ensure your growth and more importantly, your sustainability.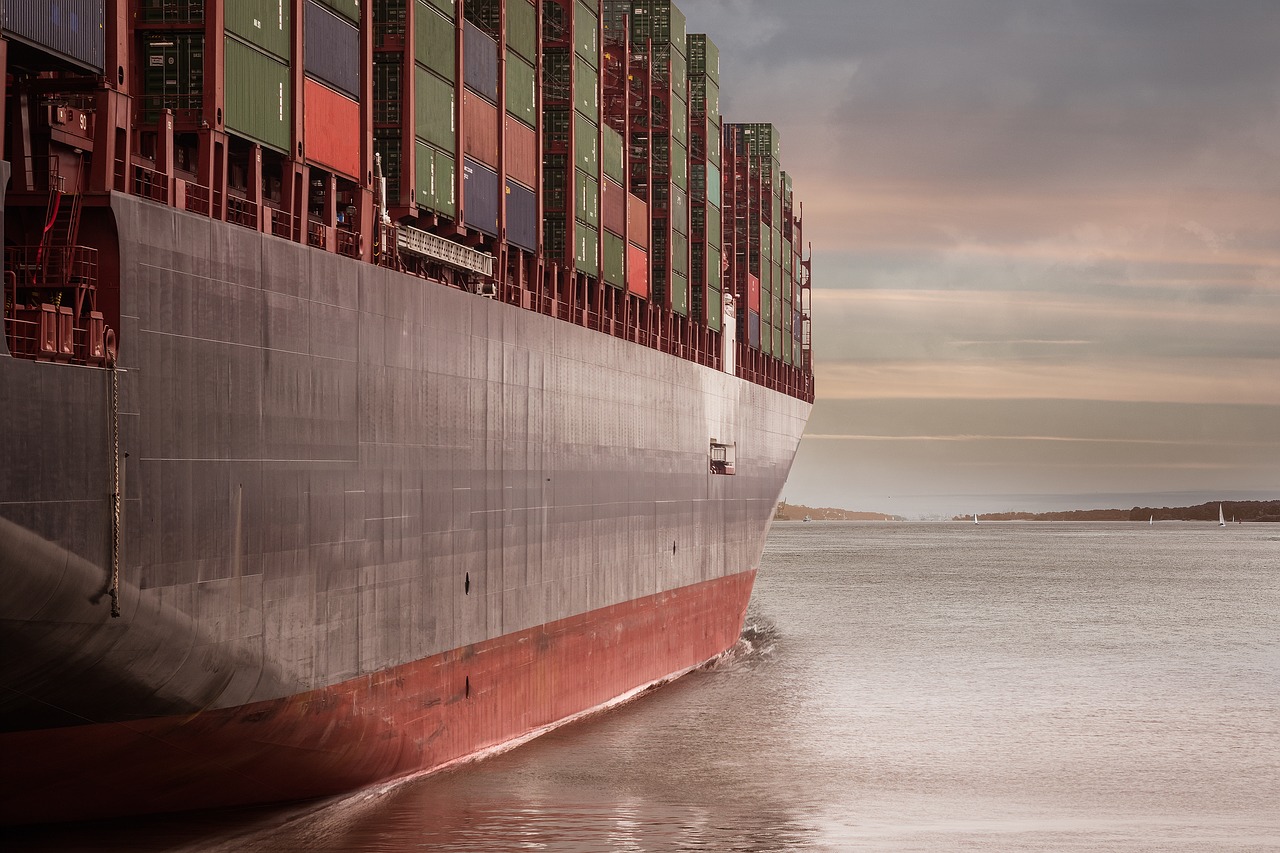 Logistics & Transport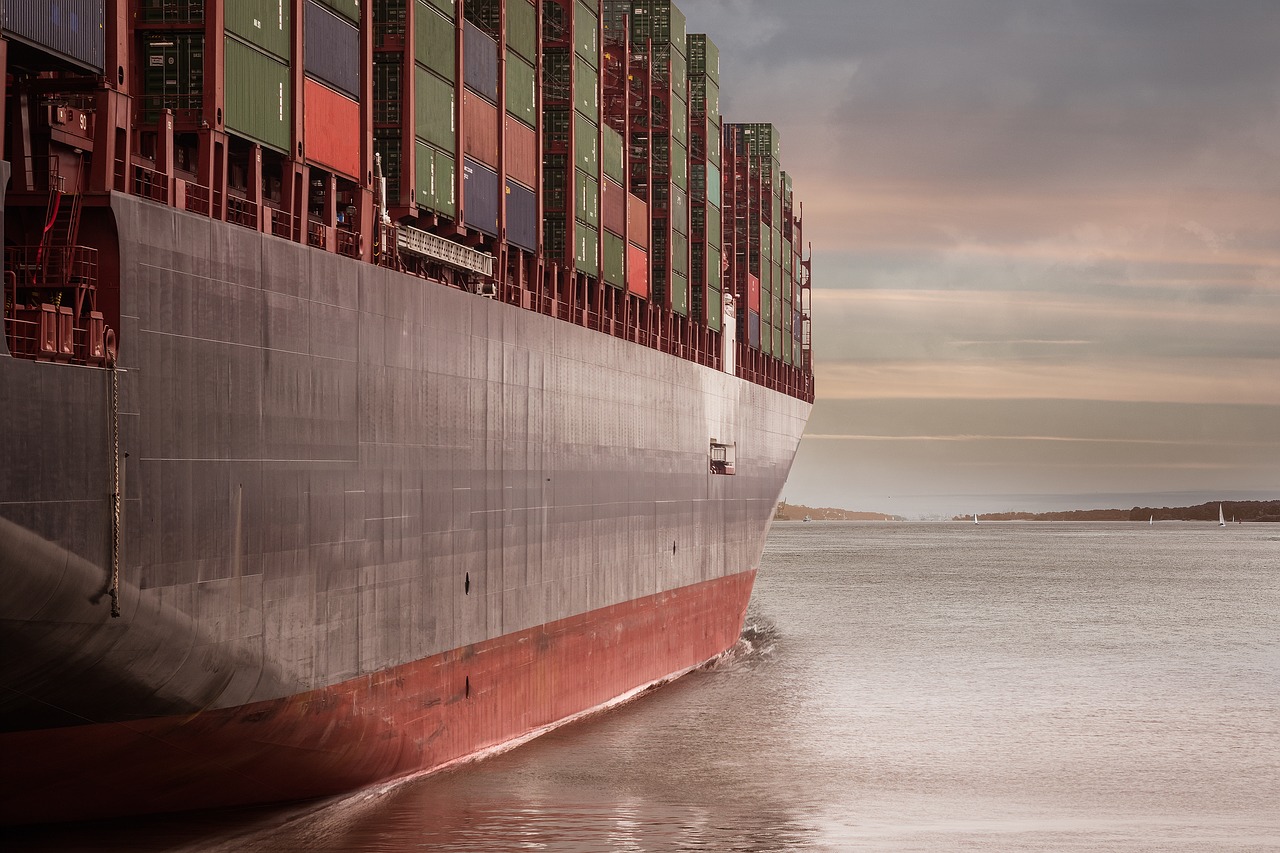 Logistics & Transport
Logistics & Transport
Logistics is by far one of the most underrated but ultimately the most essential sector in our economy. Only by seamlessly matching products to consumers can the economy truly function at its peak. Logistics companies deal with a staggering amount of paperwork and transactions that are tied to drivers, vehicles, containers and their associated costs and revenues. This mountain of duties and tasks that must be efficiently dealt with often leaves little time for vital auxiliary financial functions that ensure whether a company merely functions or whether a company dominates the industry.
Only by the consistent application of the value addition solutions that JM and Associates provides to all its clients can we truly help logistics companies operate at their peak ability to sustainable grow, acquire market share and dominate in their industry.
Telecommunication
Telecommunication
Telecommunication
Communication has turned our planet from a vast land mass into a global village. Telecommunications has sped this along so much faster. This has created jobs, but has also made it more difficult for SME's offering the same service to compete with established giants.
JM and Associates combines insights and innovation from multiple disciplines and industries to help SME's excel. Focus your resources on service delivery by letting our analytics department highlight the areas you should focus on to avoid wastage of your hard won resources and revenue streams.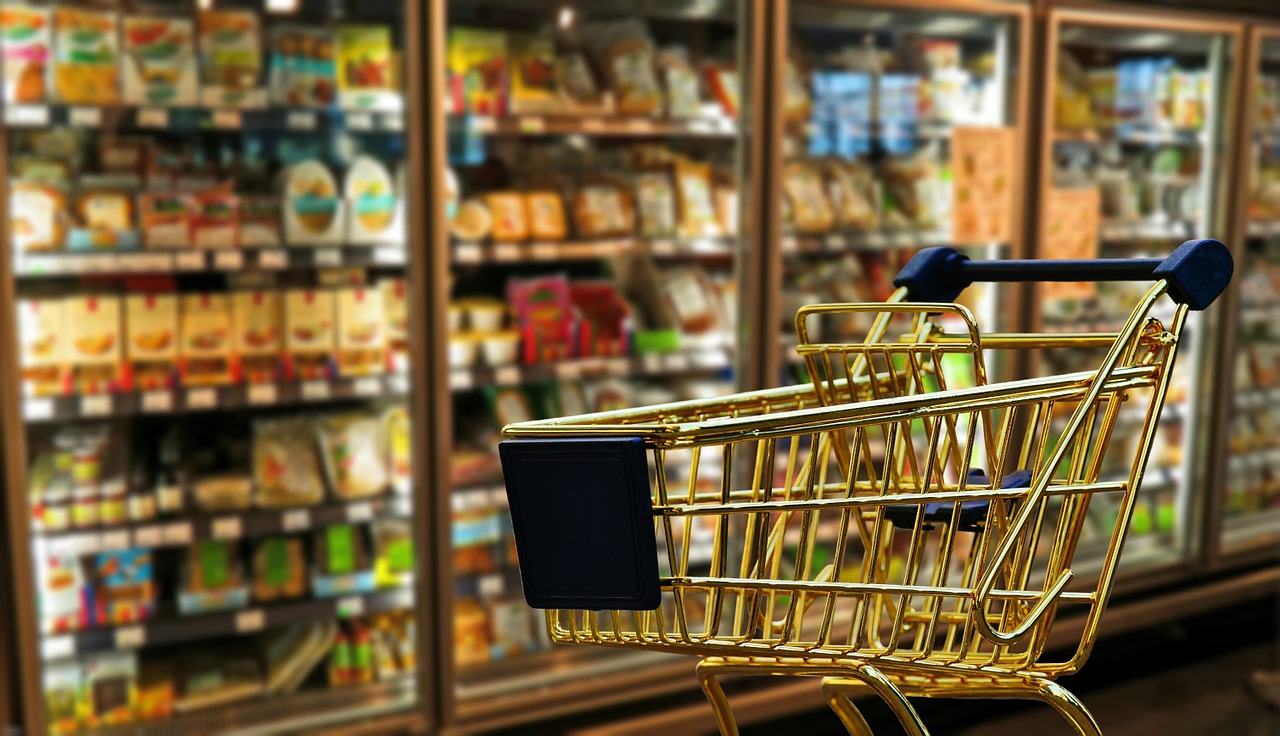 Retail and Consumer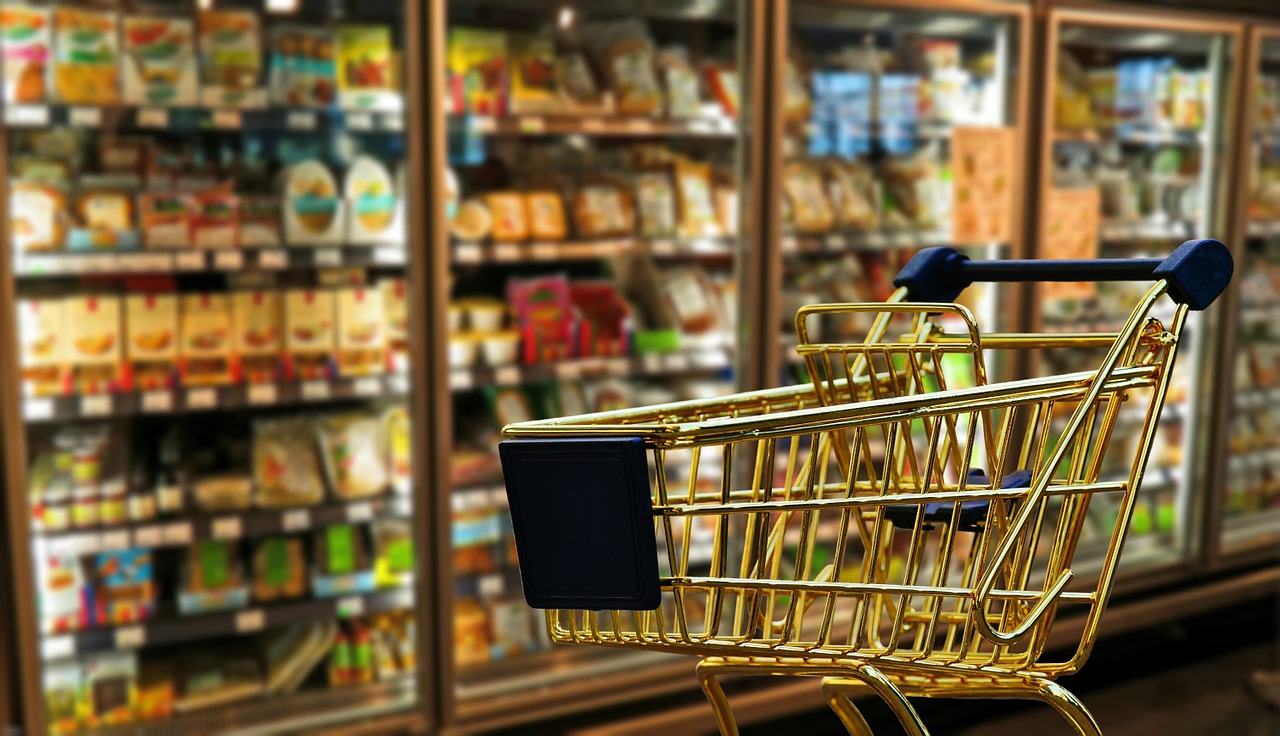 Retail and Consumer
Retail and Consumer
The retail industry has never been a static space. There have been changes coming from all directions be they from the resurgence of local household brand name retailers to the online market place. Reacting to these changes and the ensuing challenge of remaining afloat occupy the minds of most directors and business owners. The added workload of being compliant to all government and county policies leaves little time to strategize on how to grow sustainably.
We combine accounting, auditing and modern analytical techniques to give you a superior edge over your competition, as well as freeing up your valuable time to manage your organization according to the vision and mission you initially started. We endeavor to be the brand that delivers quality tax, audit, advisory and accounting services to ensure your growth and more importantly, your sustainability.
Consumer Products
Consumer Products
Consumer Products
What to buy? Which product is the product that has a consistent demand throughout the year? What is the right price that maximizes profit for the seller and value for the customer? Which products are out of fashion and which do the public prefer regardless of seasonality? How often do I have to re-order? When should I re-order? Am I truly taking advantage of seasonality?
Our accounts department will document every transaction you make, our audit department will ensure that it was done properly, out tax department makes sure you are compliant but most importantly, our analytics department will answer those questions for you, backed up with numbers and figures to prove their accuracy. As the adage goes, 'numbers don't lie' – and numbers are our bread and butter. Drop us a line and let us take away the uncertainty so that you grow sustainably to dominate your sector.
Marketing
Marketing
Marketing
Educating and informing people about money saving and value providing products and services is a vital component of the sales cycle. Reaching the average consumer may sometimes be cost effective but often times the high cost of promotional teams and materials normally ends up eating into profit margins. Trying to balance cost versus return may wind up occupying a large proportion of management's time when that time could be used more efficiently in formulating new marketing campaigns, maintaining existing clients and acquiring new ones.
At JM and Associates, we realize that creative endeavors can be derailed by technical and functional matters. Avoid the artists' block and let us handle the dense, convoluted and complicated financial matters and compliance obligations. We provide quality services with the added bonus that nothing we do will remain a mystery or unexplained. Book an appointment or drop us a line and we will not hesitate to
reach out to you.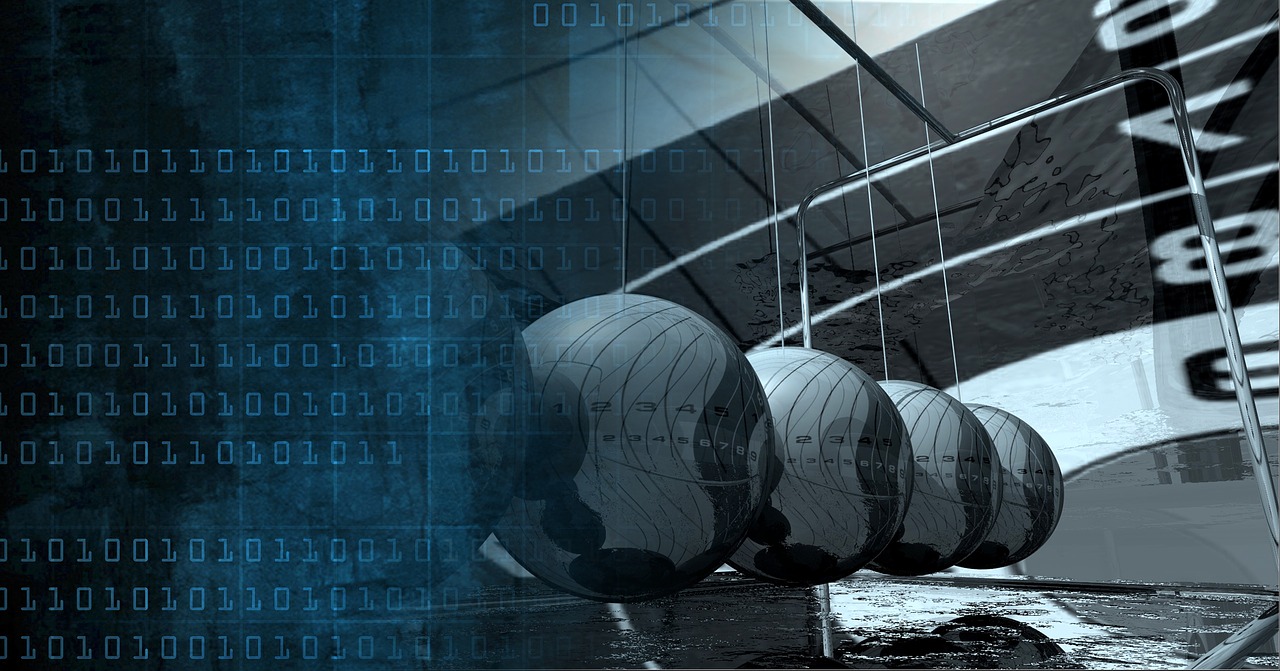 Technology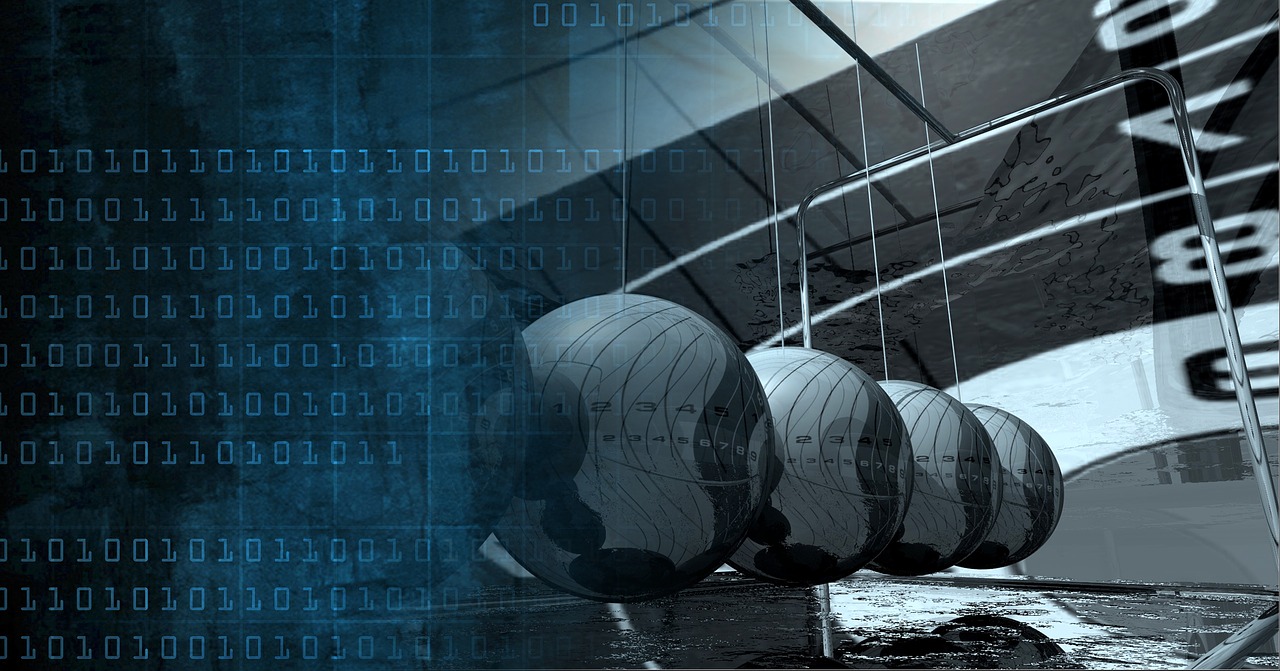 Technology
Technology
Technology in Kenya is set to be the "Silicon Valley of Africa". To do that our tech giants need to focus on innovation, proofs of concept and actual products to be developed. Trying to innovate while keeping an eye on the budget, the taxman and the regulator will distract from the main purpose of changing Kenya and the world at large.
We at JM and Associates combine innovation from current events in the financial and technology sector to provide management with facts and figures on the current condition of their business and provide meaningful suggestions that improve not only your bottom line, but your time management and operations. On top of that, we offer Business Advisory, Financial and Human Resources Advisory, training and team building programs and financial management.
Investment & Financial
Investment & Financial
Investment & Financial
The decision of where to place your hard earned money is not an easy one and for investment firms that are charged with making such a decision, proper procedures, obligations and disclosures are required. At JM and Associates, we are well versed with these minutiae of the profession and as such we are able to provide quality Accounting, Auditing, Analytics and Advisory Support especially in matters regarding Corporate Finance and Business Transformation. Book an appointment or drop us a line and we will not hesitate to reach out to you.