TAX CHANGES 2020
The finance act 2019 was signed into law on 7th November by the president. The act had various amendments relating to taxes. Most of these ...
A LOOK AT THE FINANCIAL MARKETS CONDUCT BILL
The treasury has proposed a bill that will bring changes to the current financial system. These changes are to streamline and make the financial sector ...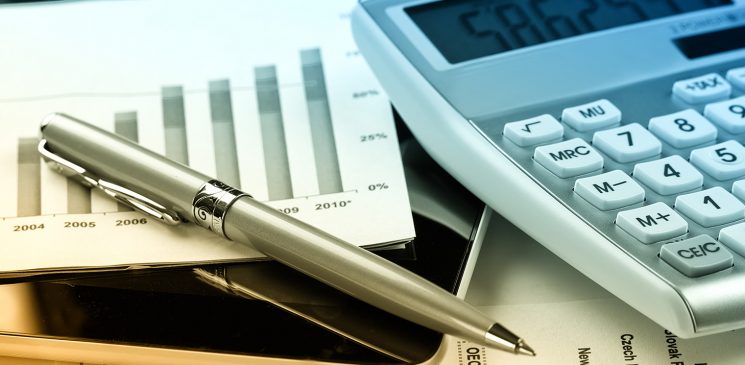 PROPOSED CHANGES IN INCOME TAX
There are several proposed amendments to the Income tax Act in line with increasing efficiency and collection by the Kenya Revenue Authority. The agency must ...
GET A FREE QUOTE
For a live discusion or consulting request a phone call back. Submit your info via the form and one of our expert advisor will get i touch in 24 hours or just send us an email.