Who We
Are
JM Associates is a firm established to provide professional and quality services to businesses in the areas of audit, advisory and tax.
Our facilities are tailor-made to the needs of the business to enable our clients make informed financial decisions, making their businesses more profitable.
Combining insight and innovation from multiple disciplines and industries, we help great organizations excel no matter what they do and where they are in the region.
We examine opportunities and challenges from every angle to make our clients better at what they do. Through this approach we help businesses uncover opportunities and manage risks in ways that help management create more value every step of the w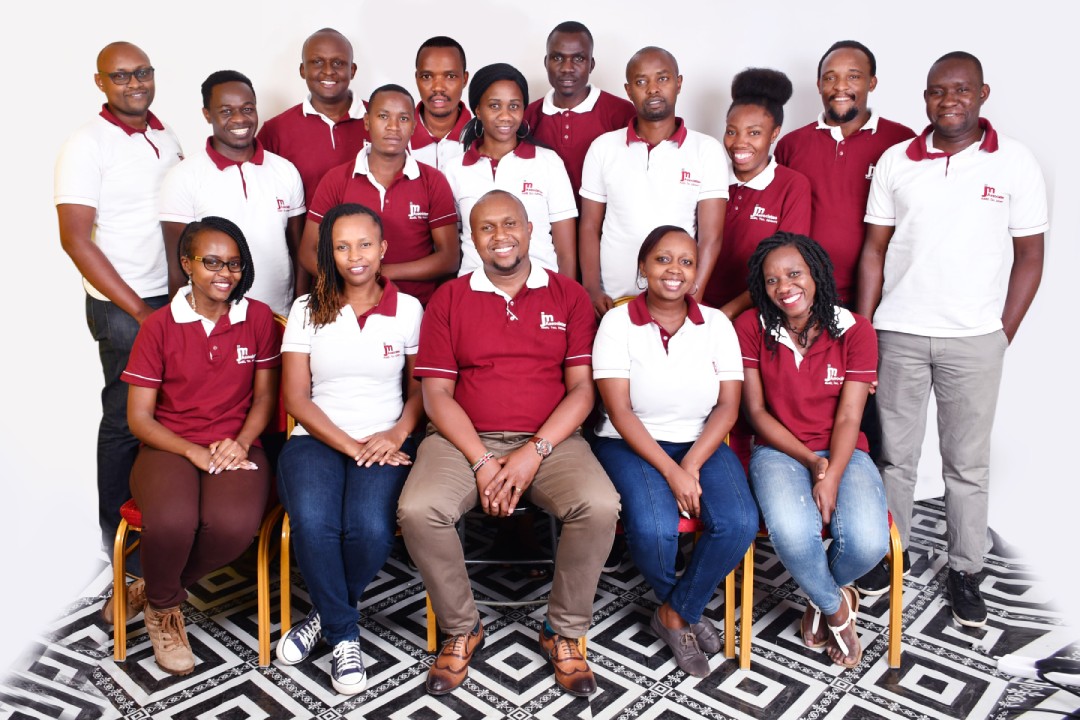 The Finance Bill 2021
Proposed Changes in the Finance Bill 2021
Minimum Tax
Minimum Tax This will be a base income tax that will be payable by all persons regardless of whether they are making profit or not. ...
A LOOK AT THE FINANCIAL MARKETS CONDUCT BILL
The treasury has proposed a bill that will bring changes to the current financial system. These changes are to streamline and make the financial sector ...
GET A FREE QUOTE
For a live discusion or consulting request a phone call back. Submit your info via the form and one of our expert advisor will get i touch in 24 hours or just send us an email.